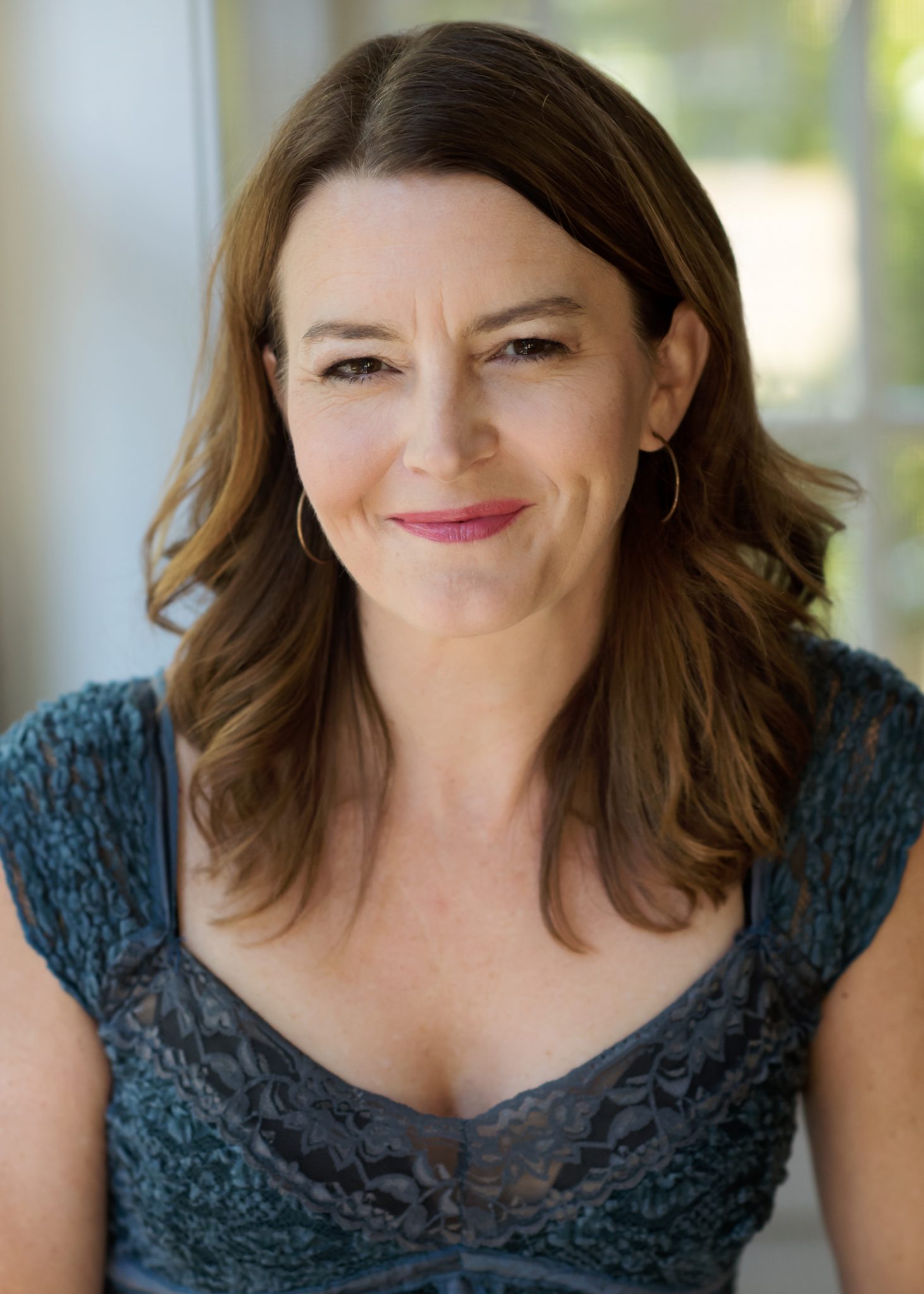 DEEP AUTHENTICITY.
REMARKABLE RANGE.
FILM & TV
THE LATEST
Love a recording studio! Had a great ad agency directed/studio recording session @ Honeymix, check out my Supporting Communities VO on the Airbnb Citizen Page (or below!)
The fiercely Independent female driven film STUCK (Consulting Producer/Mimi) directed by the very brave and talented Jenni Tooley (Boyhood) screened @Women Texas Film Festival (world premiere), womentxff.org. Thanks to Justina Walford & her incredible team for championing female filmmakers & creating an environment that is radically welcoming. I had a great time reuniting with the cast & crew & celebrating years of hard work with a packed screening @ the historical Texas Theatre. Be on the lookout for our Amazon release…
Links to learn more about STUCK: on IMDb – on Facebook – on Website
I am back on the East Coast, living in the beautiful Beacon, New York & available for auditions & work! I love my East Coast creative family. Feels amazing to be home.