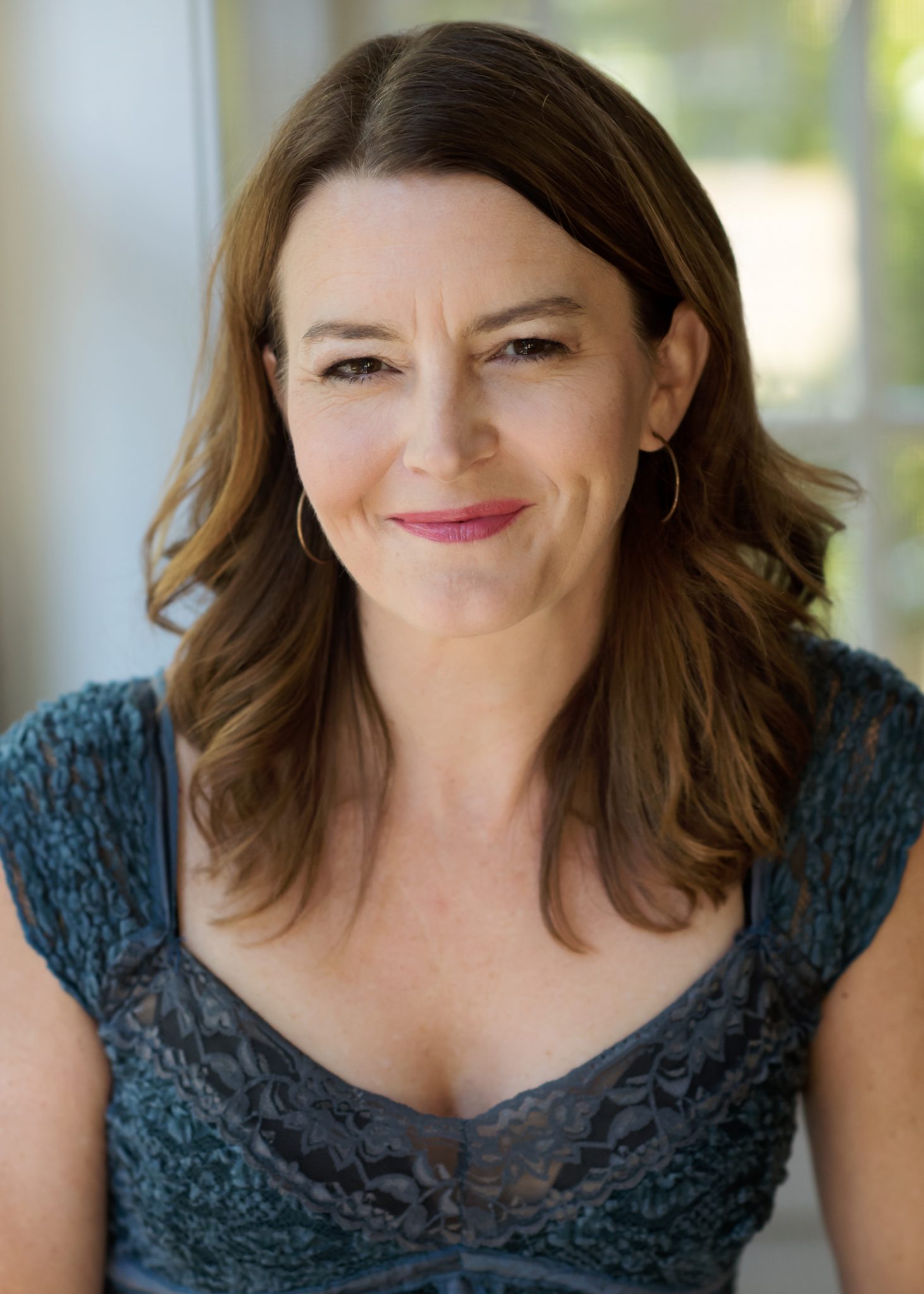 DEEP AUTHENTICITY.
REMARKABLE RANGE.
FILM & TV
THE LATEST
PRETTY DOESN'T HURT – Film
I made a promise to my dear friend & brilliant Director Jennifer Rau that I would help her bring her vision to life & so began our dedicated collaboration on Brooke Berman's short film Pretty Doesn't Hurt.
PRETTY DOESN'T HURT was shot on location in Beacon and Fishkill, New York at Dogwood Restaurant and Comfort Suites. Special shout out to the Hudson Valley film community. Upstate New York is a kind and beautiful place to create.
As an actor & producer, I am incredible proud of the perseverance and collaboration of the Pretty Doesn't Hurt team. 
STUCK – Film
The fiercely Independent female driven film STUCK (Consulting Producer/Mimi) directed by the very brave and talented Jenni Tooley (Boyhood) screened @Women Texas Film Festival (world premiere), womentxff.org. Thanks to Justina Walford & her incredible team for championing female filmmakers & creating an environment that is radically welcoming. I had a great time reuniting with the cast & crew & celebrating years of hard work with a packed screening @ the historical Texas Theatre. We are thrilled to announce STUCK is now available on Amazon Prime!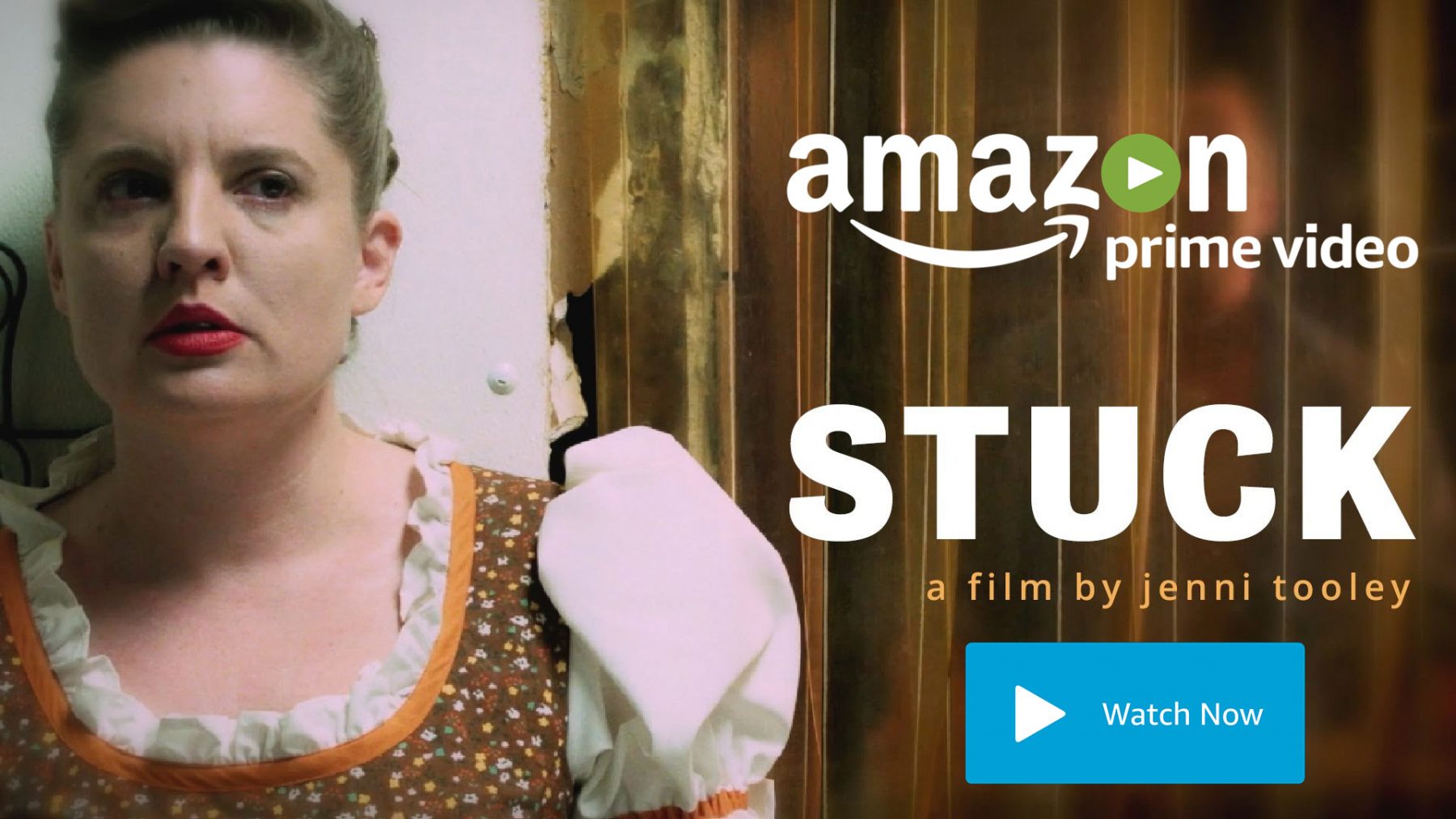 Links to learn more about STUCK: 
VOICEOVER
Love a recording studio! Had a great ad agency directed/studio recording session @ Honeymix, check out my Supporting Communities VO on the Airbnb Citizen Page (or below!)
Big thanks Jenny!
I think we nailed it perfectly.
You are our preferred North American Female VO now 😉