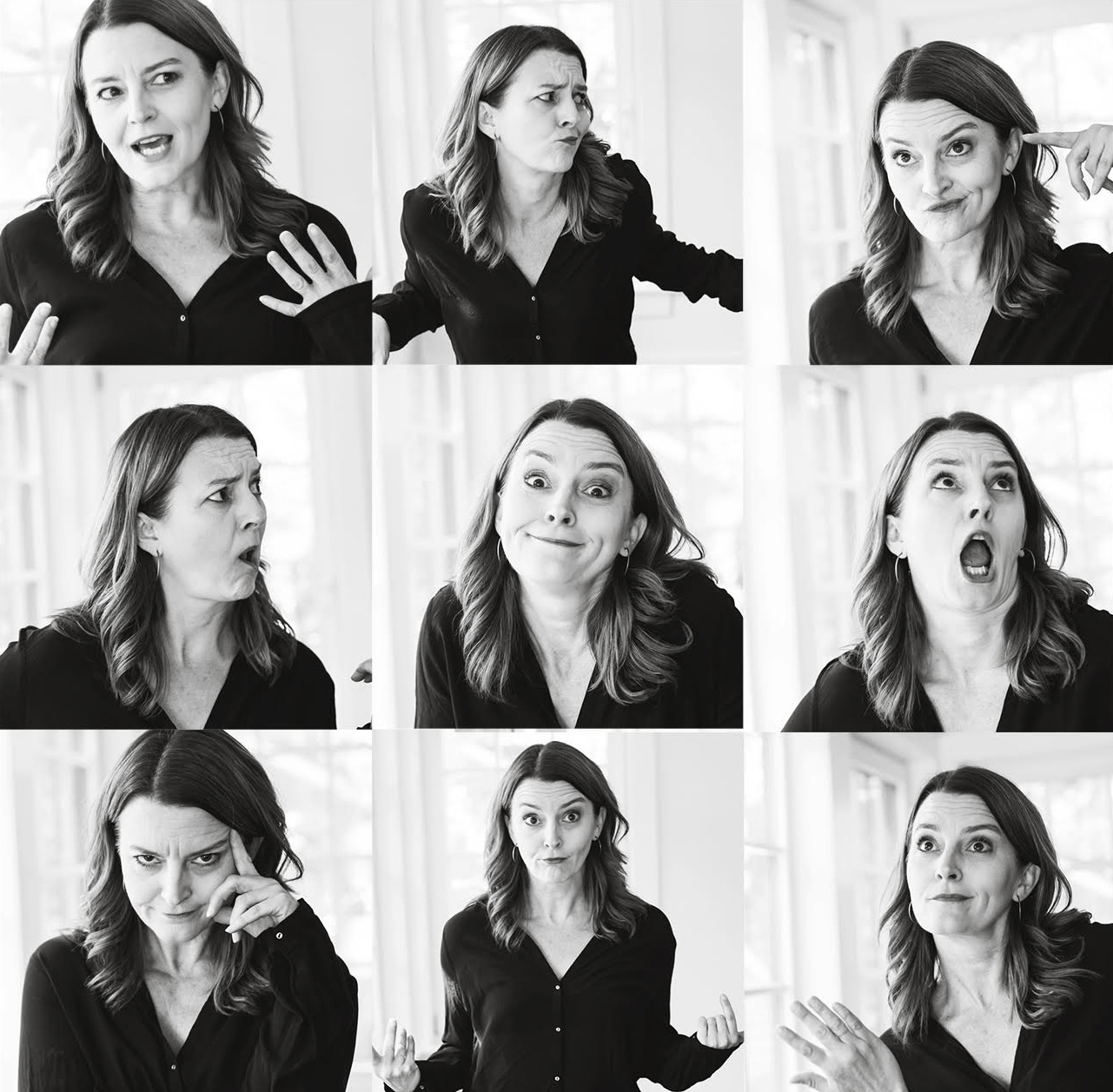 SAG-AFTRA / AEA
BIO
NEW YORK THEATRE
Blue Before Morning, dir. Gia Forakis (Terra Nova Arts, DR2); Anon & New Works: Chance (Atlantic Theater Company), Live Girls (Urban Stages); Jessica Goldberg's Stuck, Michael's Garces' Acts of Mercy & Lucy Thurber's Stay (Rattlestick Theater); Steve Earle's Karla (Culture Project); Rose's Dilemma, Wonder of the World (Stand by for Sarah Jessica Parker/Amy Sedaris) (Manhattan Theatre Club), Cavedweller (New York Theatre Workshop), dir. Michael Grief; Elvis People (New World Stages), dir. Henry Wishcamper; Museum (Keen Company), dir. Carl Forsman; David Auburn's The Latecomer (Players Club), Goner (Present Company Theatorium): Beirut and As You Like It (Expanded Arts Theatre)
REGIONAL
Kenny Finkle's Indoor/Outdoor (World Premiere, Hangar Theatre); Amadeus (Actors Theatre of Louisville), dir. Kate Whoriskey; Lee Blessing's Whores (World Premiere, CATF), Keith Reddin's Synergy & Frame 312 (World Premiere's, Alley Theatre), Christmas Carol (Portland Stage); Jessica Goldberg's The Hunger Education (Eugene O'Neill Center), The Ruler of My Destiny (Long Wharf Theatre), Four By Four (Lake George Theatre Festival) Picasso at the Lapin Agile (Studio Arena Theatre), and The Tie That Binds The (Barter Theatre).
FILM
Stuck (dir. Jenni Tooley), The Cunny King (dir. Joyce Bartok), Fair Game (Dir. Doug Liman), The Girl In The Park (dir. David Auburn), The Baxter, The Regular, Reveille, The Stella Shorts.
TELEVISION
Blue Bloods, Stella, Law & Order: SVU, That 70's Show, Wainy Days, One Life to Live, As the World Turns.
Jenny graduated Summa Cum Laude, James Madison University, BA Theatre/Dance.
The best reason to see "Cavedweller," though, is the three young actresses who play Delia's daughters. Jenny Maguire has just the right level of tempestuous foolhardiness as Dede, the renegade bad girl who is bound to get into trouble (and does)…